MAKING LIVES BETTER BY DESIGN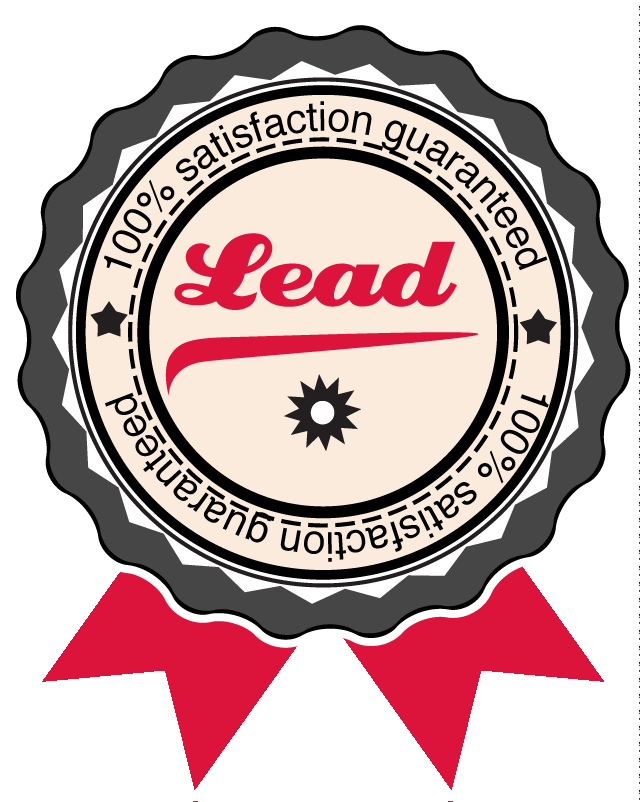 10 Things to know about Ian Muir
Global leading innovative thinking

World Class quality and sophistication of solutions

Proven delivery of Desirability, Viability and Feasibility

Design Capability to impress

Proven ability to lead and manage Design teams

Proven ability to manage and lead strategic transformation

Network of contacts and Industry connections both internally and externally

Design Mentor

Design Educator

Public speaker
Under a $350M strategic investment program to eliminate $1Billion per annum in ongoing operating costs, Ian Muir led the Sales and Service Intuitive Interface workstream that would transform the way staff serviced customers throughout branch and contact centres.
Desirability – When demonstrated at the annual People Leaders Forum, leaders in each and every state of the country were giving standing ovations – a first and only. Feedback from branch and contact centre staff was strongly positive, due to the way this was changing the efficiency and simplicity of their interactions with customers. No longer did the system dictate the customer experience, initially for such simple things as changing customer addresses, and payment traces.
Viability – With such a large investment and complex commitment to change, it was hard to envision the future state. A multimedia prototype and animation was shown to the board as Group Executive Peter Hanlon considered it a concise and effective representation of the entire investment program.
Feasibility – Architecture at the time were keen to implement IBM Websphere portal technologies but there was considerable ambiguity. Ian led the business, internal technology team and external technology providers to create an ambitious prototype in 6 weeks. The staff experience was brought to life, and at the same time technical ambiguity reduced, allowing focus specifically on the true technical challenges. The clarity enabled realistic budget and time estimates to be made.
These aspects were the key reason the Sales and Service Intuitive Interface was recognised as one of the most significant value contributions to the program, encompassing Customer and Staff Desirability, with Business Viability and Technical Feasibility.
IAN HAS LED STRATEGIC BUSINESS PROGRAMS TO DELIVER VALUE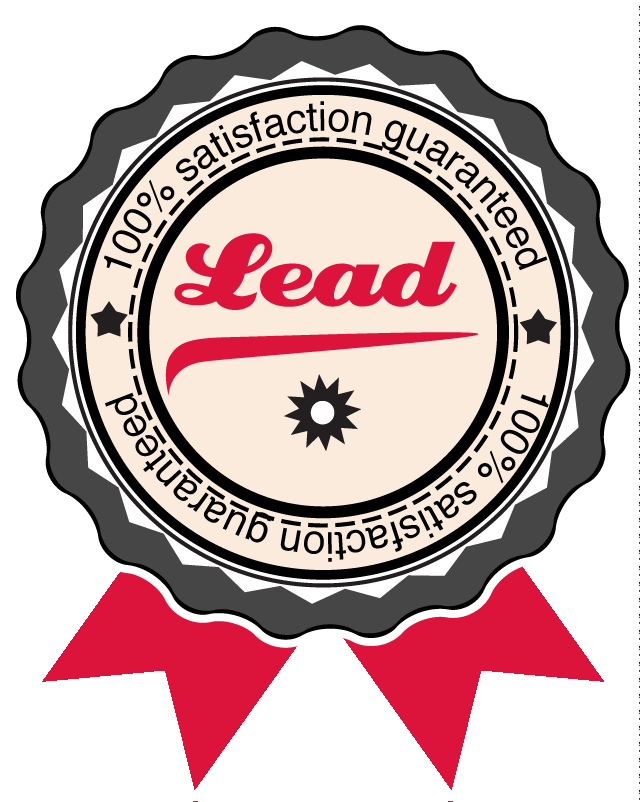 CREATIVE PROBLEM SOLVING - the basis of great design
With limited system memory and yet pages and pages of control parameters for each type of Stainless Steel it was an impossiblity to load all the required data.
By analysing the data tables Ian was able to recognise a pattern in each of the data tables and went about reverse engineering the algorithms that created each of the rows and rows of data tables.
Given that there some small anomolies with some of the data cells and the algorithms Ian had created, it was necessary to validate the forumlas with the BHP expert that had been running the furnace for 17 years. However, BHP did not know the data tables were formulaic and had no way of validating the algorithms.
BHP furnace experts were amazed with the creative solution and found it a breakthrough that they would now be able to confidently create new data sets for different Steel characteristics.
Ian was also able to avoid the memory storage constraint by not having to store every data element, by simply programming the algorithmic formulas instead.
Being a part of the sales team to secure a new division of BHP Port Kembla steel works as a customer, it was important for the project to deliver successful outcomes. Unfortunately there were no software engineers available to code the complex requirements of the demanding Stainless Steel Anealing Furnace, so Ian was assigned develop the required proprietary and specialised software.
The system was to; draw down production schedules from a mainframe, allow operators on the shop floor to reschedule the batches, ramp the furnace to operating temperatures and stabilise, before handing off to a computer based ideal air flow control system that was an experimental temperature control method from BHP Research Laboratories and a Japanese partner steelworks. Should anything stray from normal operational parameters, the furnace control system Ian was programming had to take back full control and potentially perform emergency shutdown routines whilst maintaining full safety conditions.
BikeTank was a weekly intensive workshop where we played with new design thinking methods for cities. Each week an intensive exploration into a defined topic was hosted by emerging design entrepreneurs and leading thinkers, contributing to a bigger picture project.
IAN REGULARLY PARTICIPATES IN DESIGN INDUSTRY EVENTS

, AND HAS HELPED BUILD THE DESIGN COMMUNITY
Good Design Awards is one of the longest standing and most prestigious design awards in the world, promoting excellence in design and innovation since 1958.
Every year, Good Design Australia invites renowned design experts from
Australia and around the world to participate in the Good Design Awards
evaluation process. The judges consist of leading design experts in the fields
of industrial design, engineering, architecture, software and electronics
design, service design, design strategy and communication design.
Product Design 2015 Judges
DESIGN AS STRATEGY FORUM 2013
WELCOME TO THE CREATIVE ECONOMY!

To fuel business growth in an environment of unprecedented change where unpredictable factors play havoc with traditional management theories, practices and platforms, a new tool of strategy is required – design.

Companies like Samsung, Virgin and of course Apple have long leveraged the discipline of design to shape amazing products, services and experiences, but what makes them industry leaders is their investment in design as a means to reinvent business models, inspire innovative cultures and envision strategic options.

Join us for our one-day Design as Strategy Forum, and hear from
Richard Seymour - Co-Founder and Design Director, SEYMOURPOWELL
DongHoon Chang - Executive Vice President and Head of Design, Samsung Electronics
Ian Muir - Head of Customer Experience Westpac,
Telstra, SAP, Deloitte and others who are employing design thinking and methodologies to reframe the way they do business.
Currently Head of Customer Experience with Westpac Banking Corporation, Ian Muir is responsible for Service Design and design strategy, with a focus on digital initiatives to shape the future of financial services. His track record of delivery has led to customer voted awards and recognition of industry innovations across consumer, business and corporate environments.
AIIA Lunch

: Customer and Citizen Engagement in a Changing World
Vivek Kundra -

former US White House CIO

and Salesforce Executive Vice President Industries

Ian Muir – Head of Customer Experience, Westpac

Ian Bertram (MC) - Managing Vice President Business Analytics research team, Asia Pacific Head of Research, Gartner

John Baird - Head of Production, Australia New Zealand, Deutsche Bank

Pedro Harris - Executive Director, ICT Strategic Delivery, NSW Government Services
AIIA Breakfast:

Why digital natives are changing the face of customer delivery
Customer strategists at an AIIA event in Sydney from Westpac, Bank of Queensland and Right Angle Studios debate the concept of the digital native and how it's impacted the way products and services need to be delivered
UX Australia 2010: Activating Customer Centric Culture
Creating a sustainable active customer centred culture in a large organisation is challenging & difficult.
This presentation summarises the challenge, talks about the different perspectives of traditional project approaches versus customer centric mindset and outlines how customer centric practices can lead to business success using a short case study.
Recognizing levels of maturity in the journey of a shift to a customer centric culture can help to validate progress, and also give clues as to what challenges lie ahead.
This is important for those in a corporate or complex environment where there are cultural and political forces at play. Making progress under these circumstances needs a structured approach.
Rather than state a panacea answer to these challenges, this presentation offers to describe both challenges and successes within Westpac.
UX Australia 2014: CCD – hero and villain: Customer centred design vs corporate cognitive dissonance
If Customer Experience is one of the most important aspects of contemporary corporate strategy and increasingly necessary for survival, why is it also one of the most misunderstood? And if innovation is recognised as the best way to create market leadership and generate long-term value, why do complex organisations struggle to attain it?
While there are many aspects to both these issues, the two sets of opposing forces Ian will discuss in this presentation are:
Customer Centred Design vs Corporate Cognitive Dissonance,
Deductive reasoning vs Abductive reasoning,
and he will leave you with 5 Superpowers to help create innovation and customer service excellence.
Next Generation Customer Experience 2014: Keynote Opening - Customer Experience
The Customer Show: Customer Experience and Design Maturity
Presentations include:
Mars, Telstra, Westfield, Westpac, Woolworths
"Students loved Ian's teaching - he was engaging, knowledgeable, accessible, friendly, and overall 'excellent'. Students really gained a lot from having Ian as an instructor on the course, and recognised it." student feedback
As an Educator at General Assembly Ian ranked one of the highest globally with an instructor NPS score of 90. General Assembly has 14 global locations